Hello!
The wonderful new stamp release from Uniko has inspired me to make some Art Deco cards using our stencils and Uniko's stamps. They work brilliantly together!
Here are some of the cards that I have made this week:
I have used our Deco Panel stencil with gold embossing paste and combined it with the Uniko sentiment heat embossed in gold.
On this card I used Thats Crafty black texture paste over our Deco Detail stencil to create the background and added another wonderful Uniko sentiment which has been clear heat embossed. I shall link up at Simon's Wednesday Challenge where Anything Goes and at Seize the Birthday where the sentiment is the focal point.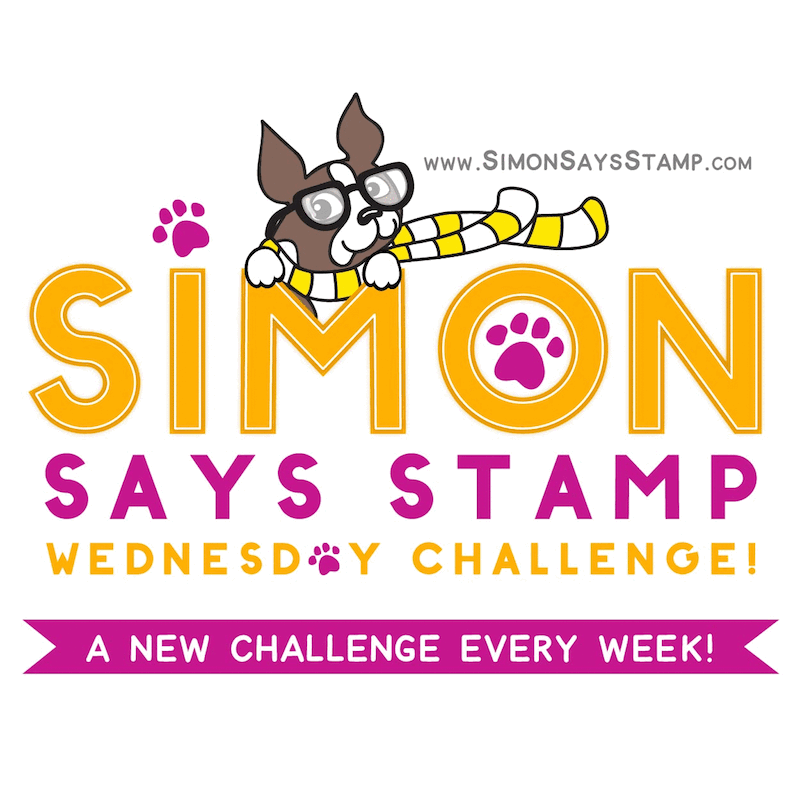 Dont forget to check out Uniko's fabulous new stamp release which inspired these makes!